Learn to Create Amazing Dashboards and Reports with Microsoft Excel
Learn Advance Excel, VBA Dashboards, Data Analysis and More…
What is an Excel Dashboard?
Creating quick Management / Operational Reports having indepth insights of your work / activity / Financial. Creating Reports with Microsoft Excel becomes Easy when you know how to do it the right way !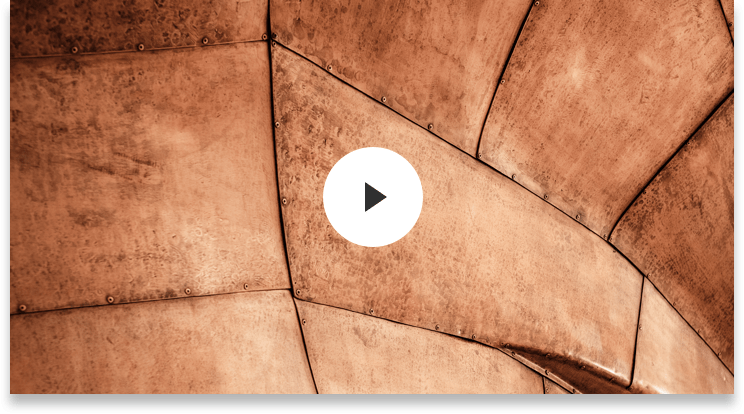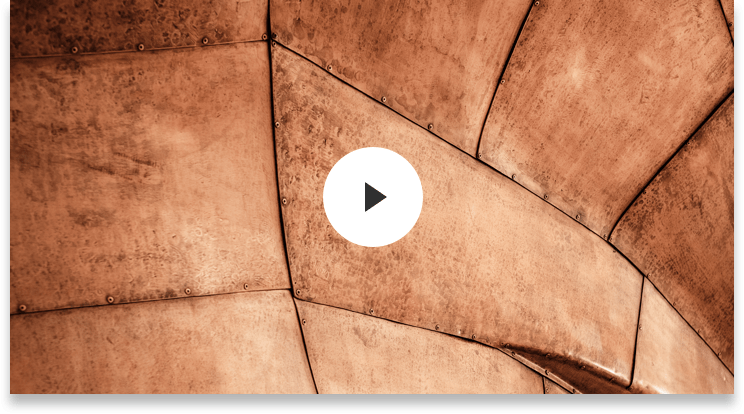 Impressive Reporting
Reports you create would never require help of Complex applications / Program. You can just DIY. It's also cost Effective way of reporting !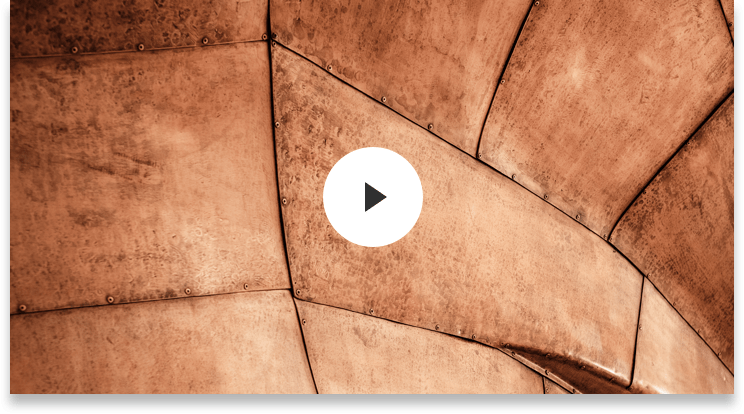 Instant Modification
Why to wait for IT Department to make modification ? Instead DIY. Learn the Most commonly used application viz. Microsoft Excel for Reporting Data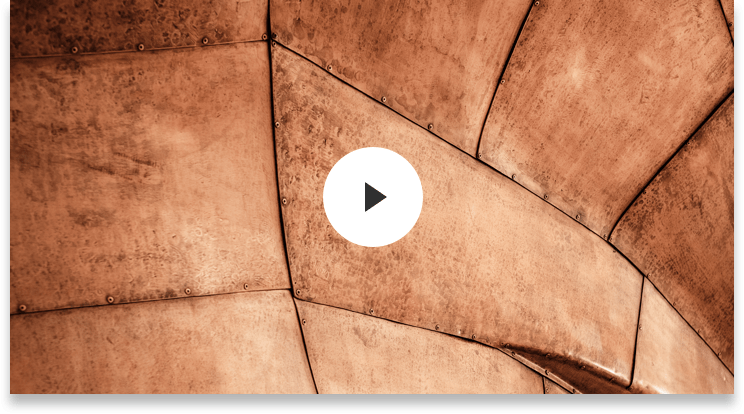 Instant Collaboration
Why spend thousands on Collaborative tools when you can do it for Free ? You will also learn how to do instant collaboration using office Online !
A Learning Library Full of Resources
Exploring Excel. Build Stunning Excel Dashboards thanks to Step by step tutorials / Modules which makes your Microsoft Excel Learning an Easy Kickstart !
"Lots of information at quick pace with hands on Exercise files to practice until you master. Really good stuff for someone wanting to start creating Dashboards or make dashboards more dynamic."
"Many thanks for you Amey, I had learn more from your course. I liked Excel and worked on it since 17 years ago. But you increased my knowledge and added valued to me."
Learn.Explore.Excel
Join with over 5000+ Excel Enthusiastics and Create Awesome Excel Dashboards